What do our hospice providers do?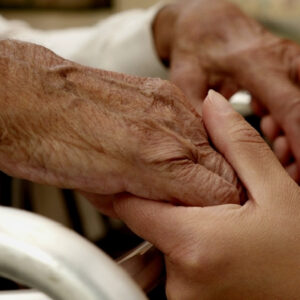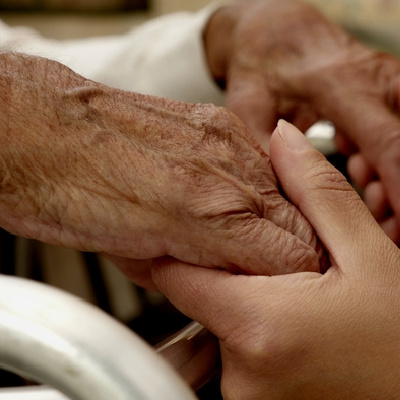 Our hospice providers curate personalized care for the terminally ill, emphasizing comfort and dignity. Here at Jansen Hospice & Palliative Care, a leading hospice provider in Westchester, we adopt the hospice philosophy that accepts death as the final stage of life. Our focus is to support the comfort of individuals in this stage and provide the highest quality of life for their time that remains.
We provide support services at home, in a skilled nursing or assisted living facility, or in a local New-York presbyterian contracted hospital. With our wide-range of service options, patients can tailor their care to suit their comfort and needs best. Our care is not limited to our patients, also providing relief to the family and friends of our patients. Caring for a loved one in hospice can be emotionally and physically challenging. Our providers are here to ease that stress while you focus on spending quality time with your loved one.
Jansen's personalized care for each patient is the main focus of our hospice team, which includes doctors, nurses, social workers, home health aides, clergies, therapists, and volunteers.
We are a non-profit, 501(c)(3) organization, licensed and certified as an Article 40 Hospice Provider in New York State, and are accredited by The Joint Commission.
Our organization is noteworthy among hospice providers in Westchester, NY, as we pride ourselves in celebrating our patients' lives and fulfilling their wishes as best as possible.
Jansen Hospice & Palliative Care offers our patients a wide selection of services. Some of the services offered to our patients include:
24-hour on-call services and assistance
Medical director who is responsible for overall medical care and planning, focusing on symptom control and pain management
Skilled nursing care and visits from a registered nurse who creates the hospice plan of care in communication with the patient's physician
Certified home health aides who provide care and assistance with personal needs
Certified social workers who assist with resource and care planning
Spiritual counseling for all faith communities
Bereavement counseling
Trained volunteers who provide companionship and assistance with daily living and friendly support
Medications for symptom management and pain control
Medical supplies and equipment, as needed
Therapies – physical, occupational and speech therapies
Short-term inpatient and respite care for up to five days at contracted facilities
Nutritional counseling
Complementary care