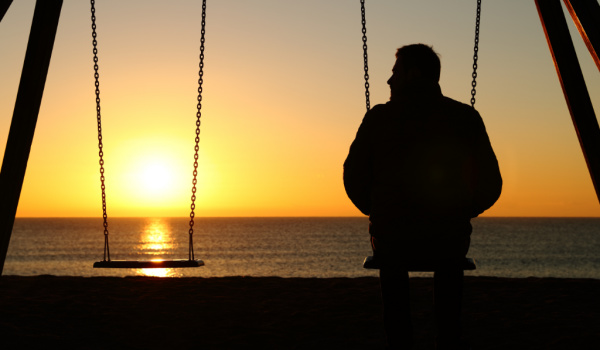 Meeting your medical, emotional, and spiritual needs in the hospital, or in the comfort of your own home or living situation.
The Jansen Hospice and Palliative Care team works closely with the patient's primary care physician to meet the patient's medical, emotional, and spiritual needs.
The following are just some of the services that Jansen offers to our patients:
24-hour on-call services and assistance, so we are always available for our patients and their families
Medical director who is responsible for overall medical care and planning, with an emphasis on symptom control and pain management
Skilled nursing care and visits from a registered nurse who formulates the hospice plan of care in communication with the patient's physician, including arrangement for medications, supplies, equipment and additional services as needed
Certified home health aides who provide care and assistance with personal needs
Certified social workers who assist with resource and care planning, in addition to providing emotional support
Spiritual counseling for all faith communities
Bereavement counseling including individual and group support
Specially trained volunteers who provide companionship and assistance with daily living, friendly support, and respite care for caregivers
Medications for symptom management and pain control
Medical supplies and equipment, as needed
Therapies – physical, occupational and speech therapies, as needed for symptom management
Short-term inpatient and respite care for up to five days at contracted facilities
Nutritional counseling for our patients
Complementary care
These services are offered: in their own home, in a skilled nursing or assisted living facility, or in a local New-York Presbyterian contracted hospital
Complementary care for an increased sense of peace and well being.
Complementary therapy, also known as integrative therapy, may be used along with standard medical treatments of care to promote relaxation, increase comfort level, and support a sense of well being.
This place changed everything for my family. We struggled with caring for my mom at home for 5 years and when they arrived it was like angels singing... Our social worker - Jody and our RN Violeta - made my mom comfortable and cared not only for her, but for our family as if we were their own. They were kind, compassionate and knowledgeable. I HIGHLY recommend them!!!
— Jody