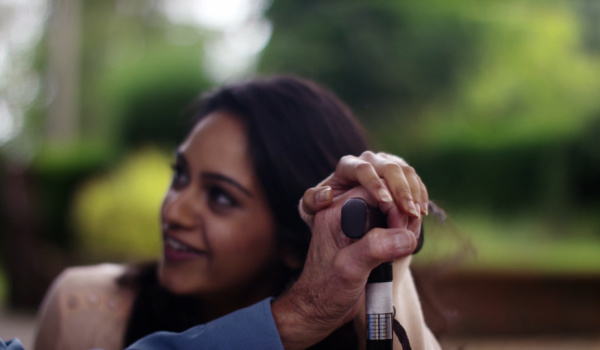 Become a volunteer and make someone's life a little bit brighter.
If you are interested in becoming a Jansen volunteer, please read the description below and return the required materials to lah9076@nyp.org
Types of Volunteers
Jansen Hospice and Palliative Care's professionally trained volunteers are often called the heart of the organization and are a crucial part of the hospice team. They give the gift of their time to those in need, and there is no greater gift.
There are two main types of Jansen volunteers: patient care volunteers and administrative volunteers.
How To Become A Volunteer
If you are interested in becoming a Jansen volunteer, please contact Laura Hanlon, our Volunteer and Bereavement Coordinator at (914) 787-6158, ext 1336, or via email at lah9076@nyp.org. To become a Patient Care Volunteer, you must complete an intensive 5-week training session.
To apply, or for more information, please click on the links below.
Jansen made an unbearable experience somewhat bearable. My wife of 52 years went into hospice at home on August 4 and died on August 29 from metastatic breast cancer. The moment we agreed with the doctors to end chemo and move to hospice, Jansen took over. Social Worker Deb Hanley organized everything. Nurse Marcia Roberts was available at all times and made sure that we had all the necessary medicines and equipment before we knew that we needed them. The aides who came to our home every day were all both kind and competent. I had never heard of Jansen before the staff at Lawrence Hospital introduced us. I do not know how to say thank you any better than writing this 5-star review.
— William