Jansen Hospice and Palliative Care is currently conducting interviews for new volunteers
Volunteer opportunities include patient visits and office administration.
Special training will take place on January 11th and 20th from 10am-1pm.
Please contact Laura Hanlon at (914) 787-6158 / lah9076@nyp.org for more information.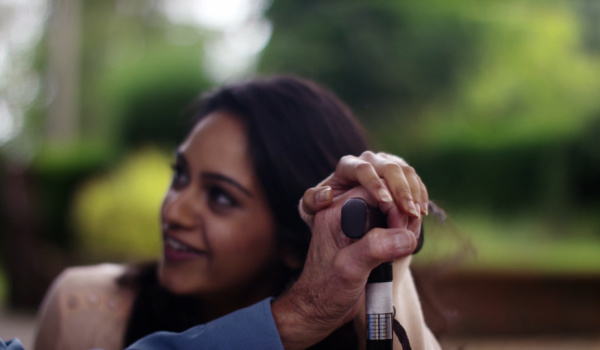 Become a volunteer and make someone's life a little bit brighter.
If you are interested in becoming a Jansen volunteer, please read the description below and return the required materials to lah9076@nyp.org
Types of Volunteers
Jansen Hospice and Palliative Care's professionally trained volunteers are often called the heart of the organization and are a crucial part of the hospice team. They give the gift of their time to those in need, and there is no greater gift.
There are two main types of Jansen volunteers: patient care volunteers and administrative volunteers.
How To Become A Volunteer
If you are interested in becoming a Jansen volunteer, please contact Laura Hanlon, our Volunteer and Bereavement Coordinator at (914) 787-6158 or via email at lah9076@nyp.org. To become a Patient Care Volunteer, you must attend training sessions.
To apply, or for more information, please click on the links below.
This place changed everything for my family. We struggled with caring for my mom at home for 5 years and when they arrived it was like angels singing... Our social worker - Jody and our RN Violeta - made my mom comfortable and cared not only for her, but for our family as if we were their own. They were kind, compassionate and knowledgeable. I HIGHLY recommend them!!!
— Jody