Jansen Hospice and Palliative Care is currently conducting interviews for new volunteers
Volunteer opportunities include patient visits and office administration.
Special training will take place on January 11th and 20th from 10am-1pm.
Please contact Laura Hanlon at (914) 787-6158 / lah9076@nyp.org for more information.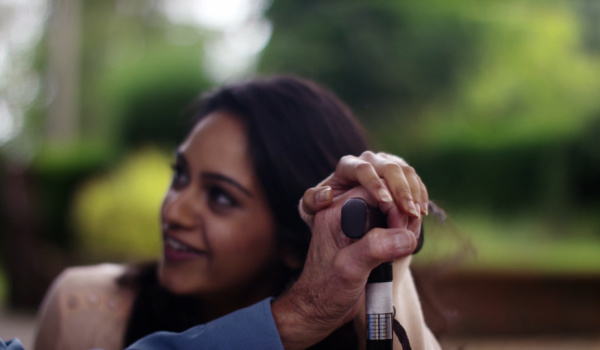 Become a volunteer and make someone's life a little bit brighter.
If you are interested in becoming a Jansen volunteer, please read the description below and return the required materials to lah9076@nyp.org
Types of Volunteers
Jansen Hospice and Palliative Care's professionally trained volunteers are often called the heart of the organization and are a crucial part of the hospice team. They give the gift of their time to those in need, and there is no greater gift.
There are two main types of Jansen volunteers: patient care volunteers and administrative volunteers.
How To Become A Volunteer
If you are interested in becoming a Jansen volunteer, please contact Laura Hanlon, our Volunteer and Bereavement Coordinator at (914) 787-6158 or via email at lah9076@nyp.org. To become a Patient Care Volunteer, you must attend training sessions.
To apply, or for more information, please click on the links below.
This place and the workers are truly a blessing. I can never repay them for the help and support that they gave me with my mom. While no other company wanted to take my moms case they were the only ones willing to take it. They stood by me thru all the trials and tribulations and I could've never done that transition without them eternally grateful.
— Anasia