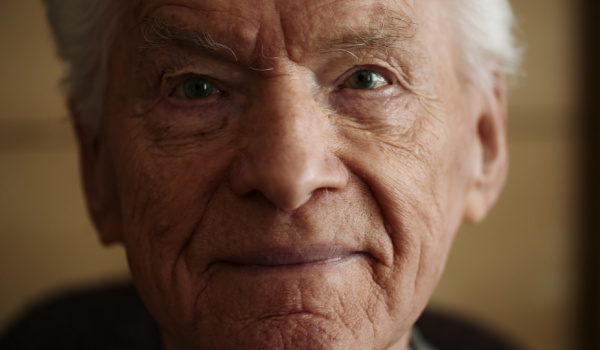 Help when and where you need it.
Hospice care is covered by Medicare, Medicaid and most private insurance plans. Since its inception, Jansen has provided exceptional hospice care to everyone in need of it, regardless of financial resources.
If you do not have insurance and would like further information, please contact us.
In 1989, Jansen Memorial Hospice received certification from the Department of Health of New York State, enabling the organization to be reimbursed for its services by Medicare, Medicaid, and private insurance companies.
This place and the workers are truly a blessing. I can never repay them for the help and support that they gave me with my mom. While no other company wanted to take my moms case they were the only ones willing to take it. They stood by me thru all the trials and tribulations and I could've never done that transition without them eternally grateful.
— Anasia