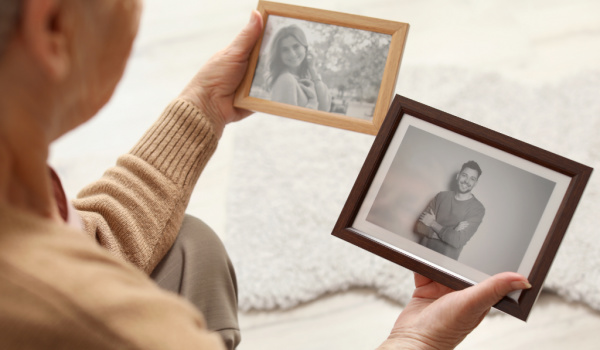 Serving our community since 1984.
Anyone can make a referral to Jansen Hospice and Palliative Care:
Physicians
Family members
Friends
Clergy members
Jansen serves families in Westchester County and The Bronx, New York.
---
Forms
Who is eligible for Hospice Services from Jansen?
Jansen serves people living in Westchester County or The Bronx who are faced with an advanced illness with a limited prognosis such as cancer, AIDS, Neurological diseases, cardiac diseases, and pulmonary diseases.
If you are not sure if you or your loved one is eligible, please call us – we can help you.
This place changed everything for my family. We struggled with caring for my mom at home for 5 years and when they arrived it was like angels singing... Our social worker - Jody and our RN Violeta - made my mom comfortable and cared not only for her, but for our family as if we were their own. They were kind, compassionate and knowledgeable. I HIGHLY recommend them!!!
— Jody