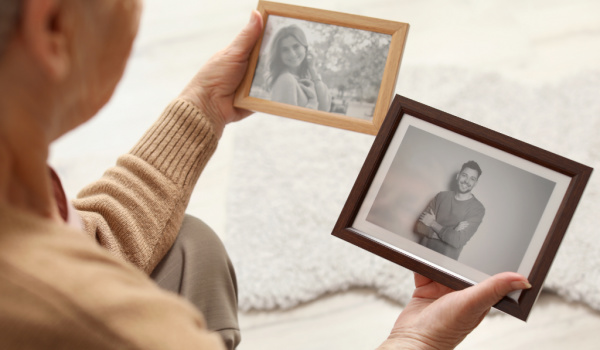 Serving our community since 1984.
Anyone can make a referral to Jansen Hospice and Palliative Care:
Physicians
Family members
Friends
Clergy members
Jansen serves families in Westchester County and The Bronx, New York.
---
Forms
Who is eligible for Hospice Services from Jansen?
Jansen serves people living in Westchester County or The Bronx who are faced with an advanced illness with a limited prognosis such as cancer, AIDS, Neurological diseases, cardiac diseases, and pulmonary diseases.
If you are not sure if you or your loved one is eligible, please call us – we can help you.
Jansen made an unbearable experience somewhat bearable. My wife of 52 years went into hospice at home on August 4 and died on August 29 from metastatic breast cancer. The moment we agreed with the doctors to end chemo and move to hospice, Jansen took over. Social Worker Deb Hanley organized everything. Nurse Marcia Roberts was available at all times and made sure that we had all the necessary medicines and equipment before we knew that we needed them. The aides who came to our home every day were all both kind and competent. I had never heard of Jansen before the staff at Lawrence Hospital introduced us. I do not know how to say thank you any better than writing this 5-star review.
— William