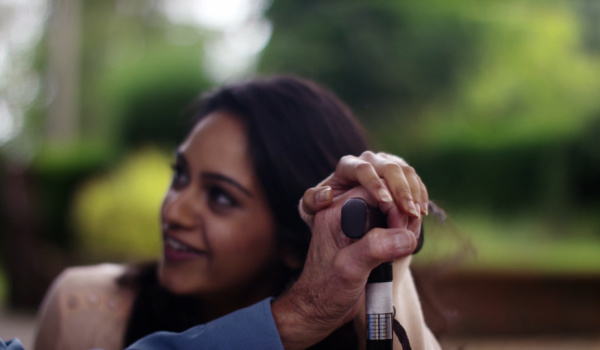 LCHS
Jansen Hospice and Palliative Care is one of three agencies that comprise Lawrence Community Health Services (LCHS).
In addition to Jansen Hospice and Palliative Care, LCHS includes the Bereavement Center of Westchester (BCW) and Lawrence Home Care of Westchester (LHCW), and is part of the NewYork-Presbyterian/Lawrence Hospital and the NewYork-Presbyterian Healthcare System.
Jansen Hospice and Palliative Care provide services to patients and families throughout Westchester County and northern Bronx. The main office is located in Scarsdale, NY.
This place changed everything for my family. We struggled with caring for my mom at home for 5 years and when they arrived it was like angels singing... Our social worker - Jody and our RN Violeta - made my mom comfortable and cared not only for her, but for our family as if we were their own. They were kind, compassionate and knowledgeable. I HIGHLY recommend them!!!
— Jody