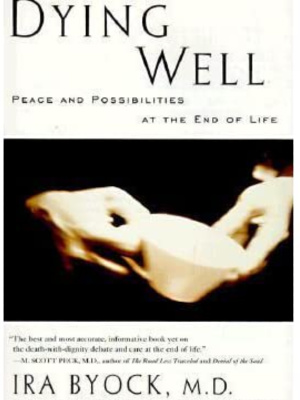 From Ira Byock, prominent palliative care physician and expert in end of life decisions, a lesson in Dying Well. Nobody should have to die in pain. Nobody should have to die alone. This is Ira Byock's dream, and he is dedicating his life to making it come true. Dying Well brings us to the homes and bedsides of […]
Read More
---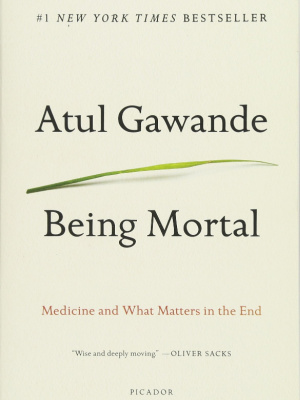 Being Mortal: Medicine and What Matters in the End is a non-fiction book by American surgeon Atul Gawande. The book addresses end-of-life care, hospice care, and also contains Gawande's reflections and personal stories.
Read More
---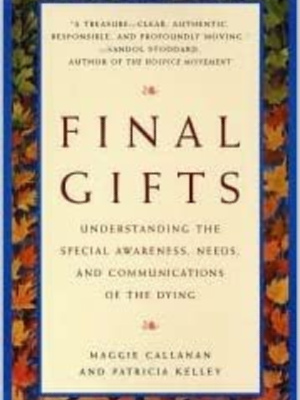 In this moving and compassionate classic—now updated with new material from the authors—hospice nurses Maggie Callanan and Patricia Kelley share their intimate experiences with patients at the end of life, drawn from more than twenty years' experience tending the terminally ill.
Read More
---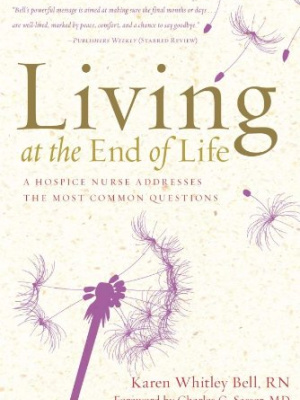 A surprisingly warm and informative resource on hospice and other end-of-life care options–now available in paper! Individuals approaching the end of life, and their loved ones, face many challenges–but as hospice nurse Karen Whitley Bell reassures us, this difficult time also offers an opportunity to explore and rediscover a richer meaning in life. Drawing on […]
Read More
---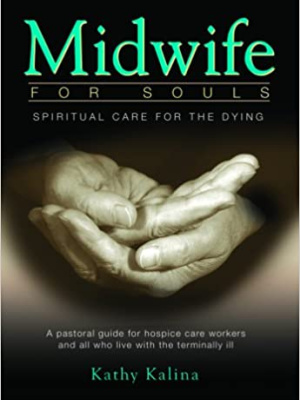 The first edition of this text was so beloved that it sold over 30,000 copies now it s your turn to discover why! Kathy Kalina, describes the physical as well as spiritual signs of the dying process in Midwife for Souls. She offers years of qualified experience and spiritual wisdom that will inform and comfort […]
Read More
---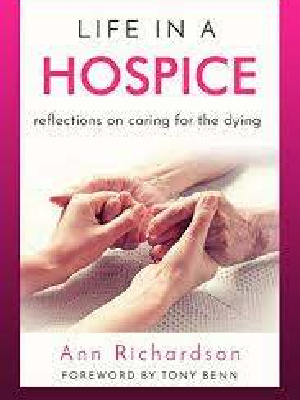 Dying, it's an uncomfortable topic. None of us likes to think about what our last days will be like. But if we do think about them at all, we want them to be full of peace and tranquillity, with the chance to say proper goodbyes to those we love. Life in a Hospice takes you […]
Read More
---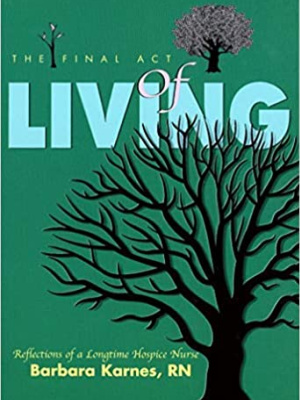 The Final Act of Living: Reflections of a Long-Time Hospice Nurse is an end of life book, a resource that reads like a novel, yet has the content of a textbook. It is available in paperback copy and ebook versions. Barbara wrote this book following years of not only being at the bedside of hundreds […]
Read More
---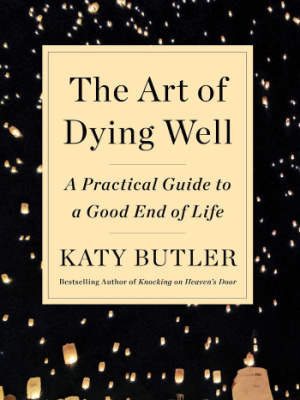 A reassuring and thoroughly researched guide to maintaining a high quality of life—from resilient old age to the first inklings of a serious illness to the final breath—by the New York Times bestselling author of Knocking on Heaven's Door. The Art of Dying Well is about living as well as possible for as long as possible and adapting successfully […]
Read More
---
Jansen made an unbearable experience somewhat bearable. My wife of 52 years went into hospice at home on August 4 and died on August 29 from metastatic breast cancer. The moment we agreed with the doctors to end chemo and move to hospice, Jansen took over. Social Worker Deb Hanley organized everything. Nurse Marcia Roberts was available at all times and made sure that we had all the necessary medicines and equipment before we knew that we needed them. The aides who came to our home every day were all both kind and competent. I had never heard of Jansen before the staff at Lawrence Hospital introduced us. I do not know how to say thank you any better than writing this 5-star review.
— William