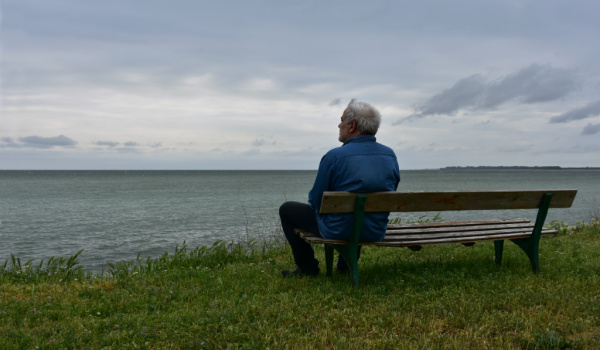 Grief is a natural and healthy response to loss, and affects us all at some point in our lives.
Each person reacts differently to grief, and it can be a very isolating experience. Jansen Hospice and Palliative Care is here to help you.
We have clinical social workers, specially trained counselors and volunteers who have experience dealing with all areas of bereavement. We offer individual counseling services as well as bereavement support groups.
Jansen Hospice and Palliative Care understand that everyone grieves differently. That is why we offer our families a variety of bereavement services for up to a period of 13 months following the death of their loved one.
Our bereavement services include:
Individual counseling sessions
Support groups
Phone calls
Condolence cards
Mailings after the first, third, sixth, ninth, and twelfth month
Closing letter after the twelfth month
Anniversary cards
Grief Support Schedules
We invite anyone who has lost a spouse or life partner to participate in our bereavement support group.
Bereavement programs specifically for children are provided through the Bereavement Center of Westchester.
Registration is required for groups. For further information or to register for a support group, please contact:
Laura Hanlon, LCSW
Bereavement and Volunteer Coordinator
(914) 787-6158, ext. 1336
lhanlon@lawrencehealth.org
This place and the workers are truly a blessing. I can never repay them for the help and support that they gave me with my mom. While no other company wanted to take my moms case they were the only ones willing to take it. They stood by me thru all the trials and tribulations and I could've never done that transition without them eternally grateful.
— Anasia