Our hospice care services include:
24/7 on-call assistance, always available for Westchester patients and families
A medical director responsible for overall medical care and planning
Certified home health aides, working to provide care and assistance with a patient's personal needs
Certified social workers who can help assist with resource and care planning
Bereavement counseling, grief support, (including individual or group options)
and MUCH more
These services are offered in: your Westchester area home, in a skilled nursing or assisted living facility, or in a local New-York Presbyterian contracted hospital.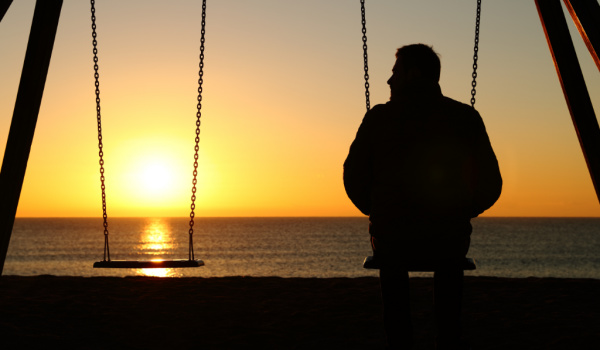 Meeting one's medical, emotional, and spiritual needs is at the heart of what we do. Whether these services are conducted in a hospital, living facility, or in the comfort of one's own home, Jansen is here to provide Westchester County with the best hospice care.
Our skilled team works with you to help you cope with a terminal illness, pain, and symptoms management. Life-limiting illnesses can be nearly impossible to deal with on your own, that's why we have a skilled hospice care team for each of our Westchester-area patients.
Our Westchester County Hospice Care provides care for patients to manage their symptoms, thereby reducing suffering and pain, managing emotional needs, and providing comfort to enhance the quality of life depending on the stage of illness.
Hospice works to support the patient and personal caregivers, often family members, as looking after a loved one on hospice can be a challenging experience.
Hospice offers support, education, respite care, and counseling to reduce stress and anxiety.
End-of-life care can be a peaceful experience but requires support from a skilled team such as Jansen.
Jansen has served the Westchester, NY community since 1984 and is affiliated with New York-Presbyterian/Lawrence Hospital. Through this affiliation, we have access to superb resources for end-of-life care. Jansen offers the most advanced treatments and medications available to keep patients as physically comfortable as possible so they can enjoy life every day.
Jansen Hospice Care Reviews
We often get reviews from our lovely family members of clients. Below is a testimony from a family member of a hospice patient.
"Jansen made an unbearable experience somewhat bearable. My wife of 52 years went into hospice at home … from metastatic breast cancer. The moment we agreed with the doctors to end chemo and move to hospice, Jansen took over.

Social Worker Deb Hanley organized everything.

Nurse Marcia Roberts was available at all times and made sure that we had all the necessary medicines and equipment before we knew that we needed them.

The aides who came to our home every day were all both kind and competent.

I had never heard of Jansen before the staff at Lawrence Hospital introduced us. I do not know how to say thank you any better than writing this 5-star review."
It's good to know that this care is covered by Medicaid and Medicare. It's also important to note that most private insurance plans will also cover hospice. Make sure you consult your insurance company to make sure.
If you are looking for compassionate hospice care in Westchester, call Jansen at 914-787-6158 to learn more.