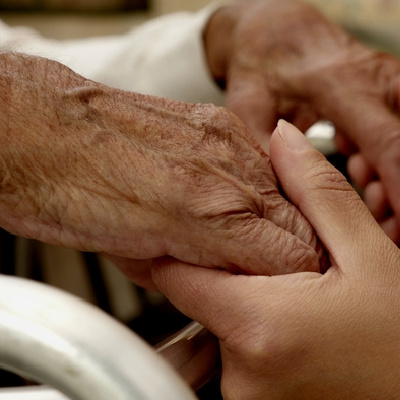 Westchester Hospice Services In My Area
Looking for trustworthy hospice care in Westchester, New York? Jansen Hospice and Palliative Care are here to help during this turbulent time.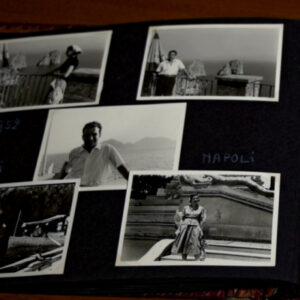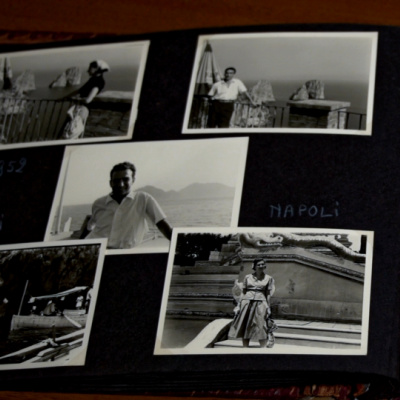 The Jansen Hospice and Palliative Care team works closely with its patient's primary care physician to meet the patient's needs whether they be medical, emotional, or spiritual.
Jansen Hospice and Palliative Care offer a wide range of services for home and hospice care in the Westchester, NY area. We offer services that will meet a variety of one's needs, beyond just medical.
The following are just some of our hospice care offers.
Skilled nursing care
A registered nurse will visit the patient and communicate with the patient's physician to create a hospice plan of care. This plan will include arranging for medications, supplies, equipment, and any additional services that may be needed.
Certified home health aides who provide care and assistance with personal needs
Certified social workers who assist with resource and care planning, in addition to providing emotional support
Spiritual counseling for all faith communities
Bereavement counseling including individual and group support
Specially trained volunteers who provide companionship and assistance with daily living, friendly support, and respite care for caregivers
Medications for symptom management and pain control
and much more not listed above!
The services listed on our site can be in one's own home, a skilled nursing facility, an assisted living facility, or a local New-York Presbyterian contracted hospital.
At Jansen, we also offer complementary care for one's peace and well-being. This care, also known as integrative therapy, can be supplemented with standard medical treatment of care. It may work to promote relaxation, increase one's comfort levels, and support a sense of well-being.
This care can include services or therapies such as:
Music relaxation: Acoustic/Music Relaxation aims to use sound and music to help maintain and improve emotional, physical, psychological, and spiritual health.
Acupuncture
Aromatherapy: Aromatherapy is known as a treatment using scents
Art therapy: Art Therapy uses the creative process of art-making to improve and enhance the physical, mental and emotional well-being of individuals of all ages.
Massage therapy
Pet therapy
Reflexology: Reflexology is the application of pressure, stretch, and movement to the feet and hands to affect corresponding parts of the body.
Reiki: Reiki is a Japanese technique for stress reduction and relaxation. It is administered by "laying on hands" and is based on the idea that an unseen "life force energy" flows through each of us and is what causes us to be alive.
Therapeutic therapy: Research has shown that Therapeutic Touch promotes relaxation, may reduce pain, and supports a sense of well-being.
If you are looking for more information on what these types of therapy are, please visit our page on complementary care.
What is Hospice, Westchester, NY
Did you know hospice is a specific and special way of caring for someone coping with a terminal illness? It works to emphasize the comfort and dignity of individuals, accepting death as the final stage of life. It works to affirm life but does not try to hasten or postpone one's death.
The main focus of hospice care is to focus on supporting the highest quality of life, no matter the time that remains for the patient. Hospice care in Westchester can be conducted in a private residence, skilled nursing facility or assisted living facility.
Did you also know that hospice care is covered by Medicare, Medicaid, and most private insurance plans? Contact your provider to learn more.
At Jansen, we truly believe life should not be defined by one's illness. We work to make sure that each and every patient that walks through our doors is living their life to the fullest, up until the very end. We make this possible by using an interdisciplinary approach, meeting our patient's needs medically, emotionally, culturally, and spiritually.
Jansen has served Westchester and Northern Bronx communities since 1984 and is affiliated with New York-Presbyterian/Lawrence Hospital. Through this affiliation, we have access to superb resources for end-of-life care. Jansen offers the most advanced treatments and medications available to keep patients as physically comfortable as possible so they can enjoy life every day.
To learn more about Westchester hospice care in your NY area, call 914-787-6158