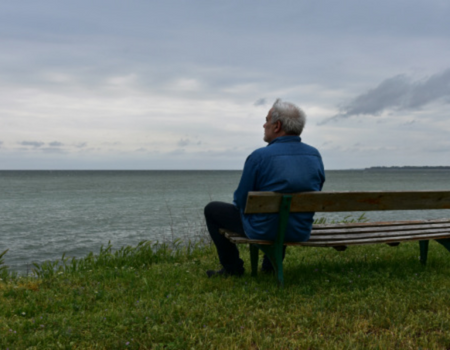 Why is Private Hospice Care the Right Choice?
Jansen Hospice & Palliative Care helps you make the right choice when it comes to private hospice care in Westchester, NY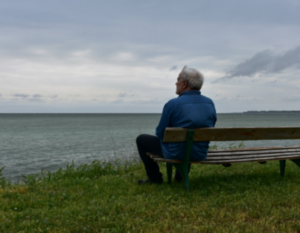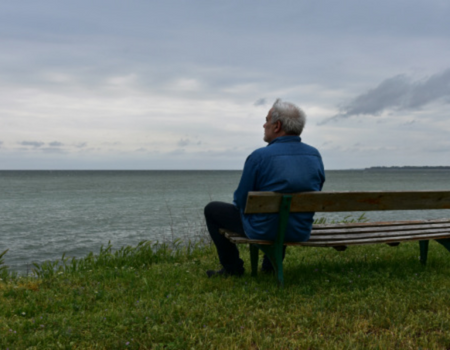 It can be difficult to make decisions regarding the life of your loved one during their most vulnerable time. That's why we make the private hospice care process as simple and easy as possible. You can trust that our staff will communicate thoroughly with you and everyone involved to ensure the best experience we can.
For over 35 years, we have provided compassionate care and unparalleled services to our patients. We understand the desire to spend their remaining time in the peace and dignity of living in the comfort of their own home surrounded by family and friends. We are committed to creating a personalized approach to hospice care in order to impart peace of mind during a very difficult and vulnerable time for both the patient and the family.
What is private hospice in Westchester County, NY?
Private hospice is an end-of-life service provided in the comfort of your own home.
Hospice is a special way of caring that emphasizes comfort and dignity for people coping with a terminal illness. The philosophy of hospice accepts death as the final stage of life. It affirms life but does not try to postpone death or cure any disease. The focus of hospice is to support the highest quality of life for what time remains at a patient's "home," whether it is a private residence, skilled nursing facility, or assisted living facility.
Benefits include:
Comfort and familiarity
Personalized care
Family involvement
Flexibility
and Cost effectiveness
At Jansen Hospice, our goal is to provide your loved one with a variety of medical, emotional, and spiritual support.
What services are provided with Westchester private hospice care?
We view hospice care as a holistic approach to ensuring pain management, quality of life, and comfort. Each patient will work with a care team to create a customized plan specific to the patient's wants and needs. This team consists of a medical doctor, registered nurses, certified home health aides, certified chaplain, and medical social workers. Listed below are some of the services provided by our care team:
24-hour on-call services and assistance
Medical director who is responsible for overall medical care and planning
Skilled nursing care and visits from a registered nurse who formulates the hospice plan of care in communication with the patient's physician
Certified home health aides who provide care and assistance with personal needs
Certified social workers who assist with resource and care planning, in addition to providing emotional support
Spiritual counseling for all faith communities
Bereavement counseling including individual and group support
Specially trained volunteers who provide companionship and assistance with daily living, friendly support, and respite care for caregivers
Medications for symptom management and pain control
Medical supplies and equipment, as needed
Therapies – physical, occupational and speech therapies, as needed for symptom management
Short-term inpatient and respite care for up to five days at contracted facilities
Nutritional counseling for our patients
Complementary care
If you are considering private hospice care in Westchester County, NY, consider Jansen Hospice & Palliative care. Contact us for more information.