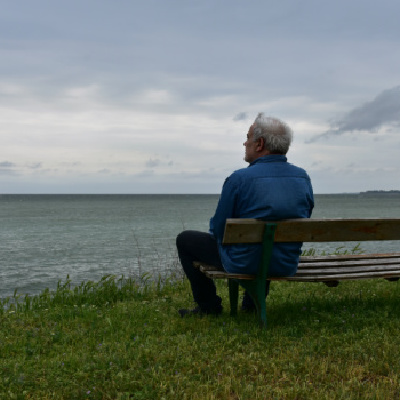 Where to Find the Best Hospice Care in Larchmont New York
When it's time for your loved one to enter into hospice care, you want to ensure they're receiving the best there is. But, it can be overwhelming to sort through the transitioning period both emotionally and physically. The compassionate and highly trained staff at Jansen Hospice are here to help make the transition to hospice as easy as possible for your loved one and the rest of the family.
Our staff offers several services including:
24-hour on-call services and assistance, so we are always available for our patients and their families
Therapies – physical, occupational and speech therapies, as needed for symptom management
Specially trained volunteers who provide companionship and assistance with daily living, friendly support, and respite care for caregivers
Spiritual counseling for all faith communities
Bereavement counseling including individual and group support
And much more
Click here to read more about our hospice services.
At Jansen, we aim to help wherever we can by supporting the entire family. Not only do we offer hospice and palliative services, but also bereavement services including group therapy. Our goal is to offer comfort to everyone involved and answer any questions you have. We'll even help you understand the process of working through your medicare, Medicaid, or private insurance plan to cover the cost of hospice.
Since 1984 we've been guiding families and loved ones through the transition to hospice care. We work to provide dignity and hope to each family with the help of our nurses, social workers, doctors, therapists, and volunteers. Jansen Hospice and Palliative Care is a not-for-profit, 501(c)(3) organization, licensed and certified as an Article 40 Hospice Provider in New York State, and is accredited by The Joint Commission.
To contact Jansen Hospice and learn more about if our Larchmont hospice services are right for your loved one call 914-787-6158 or click here.