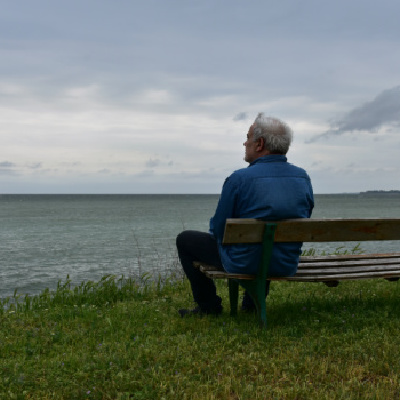 What You Need to Know About Palliative Care in Westchester
If you're looking for compassionate palliative care in Westchester, the experienced team at Jansen Hospice is here to help.
How is palliative care different from hospice care?
Palliative care involves comprehensive medical care for every patient and their family living with a serious illness. Palliative care is meant for patients at any stage and regardless of prognosis. It is used to improve the quality of life for patients by focusing on prevention and relief of suffering through the detailed treatment of pain and other problems. At Jansen, we aim to care for the physical, emotional, and spiritual.
While hospice and palliative care have similar philosophies and provide similar services, they have one very distinct difference. Palliative care is given throughout the course of an illness along with curative or life-prolonging care, regardless of a patient's prognosis or life expectancy.
Hospice care is given to those who have a life expectancy thought to be less than six months. It is meant to focus on symptom control rather than active treatments of an underlying disease. Palliative care is not a substitute for hospice care. If you are unsure which type of service is appropriate, our team can help you determine the next steps in your loved one's care.
We work with the palliative care team at New York Presbyterian/Lawrence Hospital and the Lawrence Home Care of Westchester staff. We're dedicated to finding the right treatment plan for your loved ones and give them the proper pain and symptom management to improve their quality of life as much as possible.
Read a review from a former patient's family member:
"This place changed everything for my family. We struggled with caring for my mom at home for 5 years and when they arrived it was like angels singing… Our social worker – Jody and our RN Violeta – made my mom comfortable and cared not only for her, but for our family as if we were their own. They were kind, compassionate and knowledgeable. I HIGHLY recommend them!!!"
To schedule a consultation with Jansen Hospice and learn more about our palliative care call 914-787-6158 or reach out online.