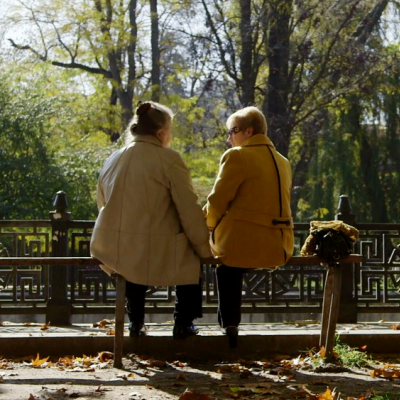 Westchester Hospice Care – Compassionate End of Life Care
If your loved one is in need of hospice care, let the compassionate and knowledgeable staff of Jansen Hospice help you.
At Jansen, we aim to care for the mind, body, and spirit of every patient in our care. We have staff on call 24/7 to answer your questions and certified home health aides who can provide care and assistance with personal needs. We know how hard this time can be for all involves so we offer spiritual counseling, group therapy, and even bereavement services for the family and friends of the patients in our care.
Each member of our highly trained staff is here to help make this transition as smooth as possible and support you as you navigate this difficult time. Hospice care is covered by Medicare, Medicaid, and most private insurance plans. Since its inception, Jansen has provided exceptional hospice care to everyone in need of it, regardless of financial resources.
Read a review from a past client:
"Jansen made an unbearable experience somewhat bearable. My wife of 52 years went into hospice at home on August 4 and died on August 29 from metastatic breast cancer. The moment we agreed with the doctors to end chemo and move to hospice, Jansen took over. Social Worker Deb Hanley organized everything. Nurse Marcia Roberts was available at all times and made sure that we had all the necessary medicines and equipment before we knew that we needed them. The aides who came to our home every day were all both kind and competent. I had never heard of Jansen before the staff at Lawrence Hospital introduced us. I do not know how to say thank you any better than writing this 5-star review."
To schedule an appointment and speak with one of our staff members about hospice care in Westchester call 914-787-6158 or click here.