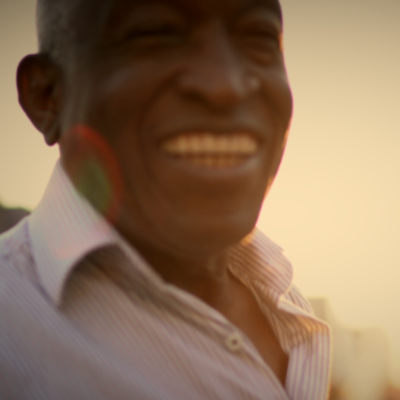 Top Quality Hospice In Westchester County
Looking for trustworthy hospice and palliative care services for you or a loved one? Live in Westchester County and are having difficulty finding quality hospice care services? Look no further than Jansen Hospice and Palliative Care.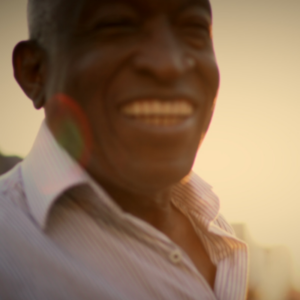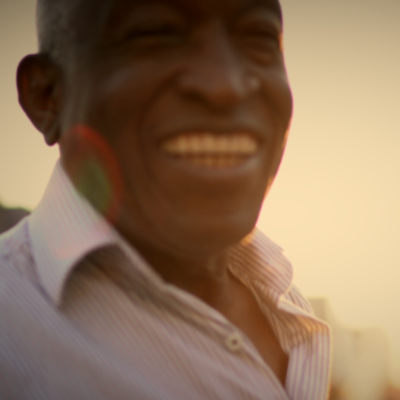 The Jansen Hospice and Palliative Care team works closely with the patient's primary care physician to meet their medical, emotional, and spiritual needs.
Our hospice services work to promote the hospice philosophy that accepts death as the final stage of life. The hospice program affirms life but does not try to hasten or postpone death, nor cure an underlying disease. The main focus of hospice is to support the highest quality of life for whatever time remains at a patient's "home." Whether it is a private residence, skilled nursing facility, or assisted living facility, Jansen's care program can help you or a loved one live comfortably in the Westchester County area.
Jansen Hospice provides various physical, emotional, and spiritual care for patients and their loved ones. We provide pain and symptoms management for life-limiting illnesses through our care.
Some of our services can include:
Therapies – physical, occupational and speech therapies, as needed for symptom management
Short-term inpatient and respite care for up to five days at contracted facilities
Nutritional counseling for our patients
Bereavement counseling, including individual and group support
Specially trained volunteers who provide companionship and assistance with daily living, friendly support, and respite care for caregivers
Medications for symptom management and pain control
Medical supplies and equipment, as needed
Complementary care
And much more
Jansen has served Westchester County, NY, and Northern Bronx communities since 1984 and is affiliated with New York-Presbyterian/Lawrence Hospital.
Through this affiliation, we have access to superb resources for end-of-life care. Jansen offers the most advanced treatments and medications available to keep patients as physically comfortable as possible so they can enjoy life every day.
The hospice staff of Jansen recognizes and respects the fact that we are guests in the lives of our patients and their families at a very vulnerable and turbulent time. We work with you to ensure plans are carried out on your own terms and enable patients and their families to regain some control in the face of a terminal illness. We are here to help our patients and their families during and after one's life.
Reviews For Reputable Hospice In Westchester County
Our kind patients' families have left us reviews of our services and have provided great feedback. You can read some of the reviews below:
"Jansen made an unbearable experience somewhat bearable. My wife of 52 years went into hospice at home on August 4 and died on August 29 from metastatic breast cancer. The moment we agreed with the doctors to end chemo and move to hospice, Jansen took over. Social Worker Deb Hanley organized everything. Nurse Marcia Roberts was available at all times and made sure that we had all the necessary medicines and equipment before we knew that we needed them. The aides who came to our home every day were all both kind and competent. I had never heard of Jansen before the staff at Lawrence Hospital introduced us. I do not know how to say thank you any better than writing this 5-star review."