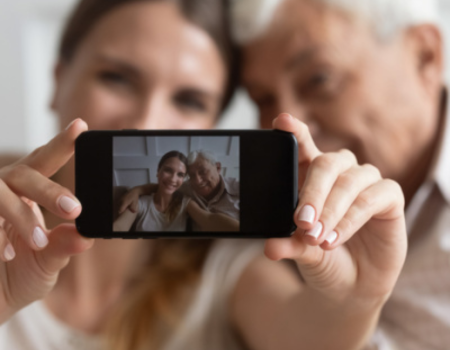 Top 5 Benefits of Private Home Hospice Care in Westchester County
When a loved one is diagnosed with a serious illness, many families are faced with the difficult decision of how to provide the best care possible.
While hospice care is often associated with end-of-life care in a facility, private home hospice care is an option that many families choose for their loved ones. This article will discuss the benefits of private home hospice care in Westchester County.
Benefit 1: Comfort and Familiarity
One of the biggest benefits of private home hospice care is that it allows patients to receive care in their homes. This can be a major comfort for patients who are facing a terminal illness, as it allows them to stay in their familiar surroundings and spend their remaining time with their loved ones.
Benefit 2: Personalized Care
Another benefit of private home hospice care is that it provides personalized care. This means that patients receive care tailored to their needs and preferences. Hospice providers work closely with patients and their families to create a care plan that meets their specific needs.
Benefit 3: Family Involvement
Private home hospice care in Westchester also encourages family involvement. Hospice providers understand that the family is an important part of the patient's care team, and they work to involve the family in the care process as much as possible. This can help families to feel more supported and informed during a difficult time.
Benefit 4: Flexibility
Since you are in your own space at home, there is more flexibility in your schedule. You have the ability to schedule your hospice professionals around your own personal schedule. You also don't need to schedule visits for activities in the same way as you would in a hospice care facility; rather, you can do whatever you want since you are in your own space.
Benefit 5: Cost-Effective
Private home hospice can be more cost-effective than facility-based care. Families can save money on the cost of care while providing their loved ones with personalized care in the comfort of their own homes.