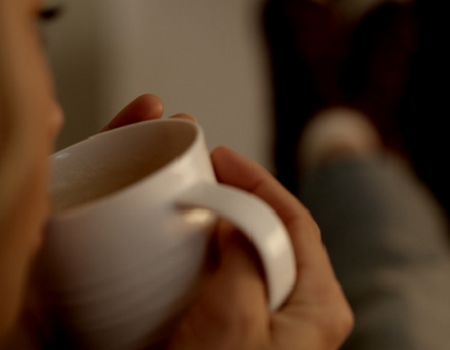 The Philosophy of Hospice: Providing Comfort and Dignity at the End of Life
At Jansen Hospice, we believe that every person deserves to live their final days with comfort, dignity, and respect. This is the foundation of our hospice philosophy, which guides our team in providing comprehensive and compassionate care to our patients and their families.
What exactly is the philosophy of hospice, and how does it differ from other forms of end-of-life care?
Hospice care is a specialized form of healthcare that focuses on the physical, emotional, and spiritual needs of patients who are facing a life-limiting illness or injury. Unlike traditional medical treatments, which aim to cure or manage a condition, hospice care is designed to provide comfort and quality of life to patients in their final days.
At Jansen Hospice, we believe that hospice care should be personalized to meet the unique needs of each patient and their family. This means taking a holistic approach to care, addressing not just physical symptoms but also emotional and spiritual needs.
One of the key components of our hospice philosophy is the belief that every patient deserves to be treated with dignity and respect.
We recognize that our patients are not defined by their illness or condition but rather by their humanity and individuality. Our team works to create an environment that is supportive, compassionate, and non-judgmental, where patients and families feel empowered to make their own choices about their care.
Another important aspect of our hospice philosophy is the recognition that end-of-life care is not just about the patient, but also about their loved ones.
We understand that the end of life can be a difficult and emotional time for families, and we provide support and resources to help them navigate this process.
We believe that hospice care should be a collaborative effort between the patient, their family, and the hospice team. We work closely with patients and families to develop a care plan that addresses their unique needs and preferences, and we are always available to answer questions and provide support.
Here are some of the services we offer: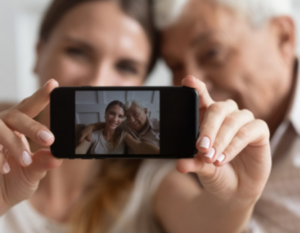 24-hour on-call services and assistance, so we are always available for our patients and their families
A medical director who is responsible for overall medical care and planning, with an emphasis on symptom control and pain management
Spiritual counseling for faith communities
Counseling/therapies for individuals, groups, and family members
Medications for pain and symptom management
Acoustic/Music Relaxation
Acupuncture
Aromatherapy
Art Therapy
Massage Therapy
Reflexology
Reiki
The reality is this is not going to be an easy experience, our goal is to make it as easy and comfortable for you and your family as possible. Here are some testimonials from past clients.
"Jansen made an unbearable experience somewhat bearable. My wife of 52 years went into hospice at home on August 4 and died on August 29 from metastatic breast cancer. The moment we agreed with the doctors to end chemo and move to hospice, Jansen took over. Social Worker Deb Hanley organized everything. Nurse Marcia Roberts was available at all times and made sure that we had all the necessary medicines and equipment before we knew that we needed them. The aides who came to our home every day were all both kind and competent. I had never heard of Jansen before the staff at Lawrence Hospital introduced us. I do not know how to say thank you any better than writing this 5-star review." – William

" This place changed everything for my family. We struggled with caring for my mom at home for 5 years and when they arrived it was like angels singing… Our social worker – Jody and our RN Violeta – made my mom comfortable and cared not only for her, but for our family as if we were their own. They were kind, compassionate and knowledgeable. I HIGHLY recommend them!!!" – Jody
Do you have more questions about our philosophy of hospice? Please call us at 914-787-6158 and we will answer all the questions you have.