The Ins and Outs of Westchester Hospice Care
Jansen Hospice and Palliative Care provides expert hospice care to the Westchester, NY, area, working to meet the patient's medical, emotional, and spiritual needs.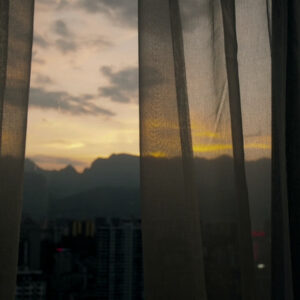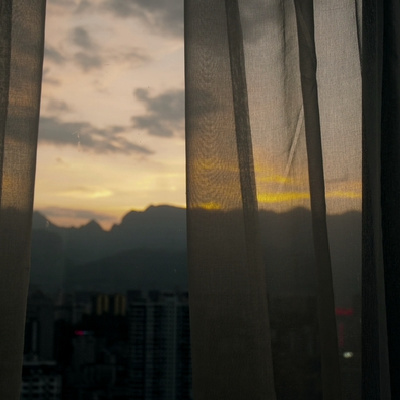 Jansen's personalized approach to hospice care incorporates peace of mind during a very difficult and vulnerable time in someone's life.
The Jansen hospice team is focused on meeting the unique needs of each patient. The team, which includes a doctor, nurse, social worker, home health aide, clergy member, therapist, and volunteer, works closely with the patient's own physician.
Jansen Hospice and Palliative Care is a not-for-profit, 501(c)(3) organization, licensed and certified as an Article 40 Hospice Provider in New York State, and is accredited by The Joint Commission.
Jansen provides:
24-hour on-call services and assistance, we are always available for our patients and their families
A medical director who is responsible for overall medical care and planning, with an emphasis on symptom control and pain management
Skilled nursing care and visits from a registered nurse
A registered nurse who formulates the hospice plan of care in communication with the patient's physician, including arrangement for medications, supplies, equipment, and additional services as needed
Certified home health aides who provide care and assistance with personal needs
Certified social workers who assist with resource and care planning, in addition to providing emotional support
Spiritual counseling for all faith communities
and more
The Benefits Of Jansen's Westchester Hospice Care
Facing a serious or life-threatening illness requires both courage and support. We provide support services for those battling terminal illness at your Westchester home, in skilled nursing or assisted living facilities, or in a local New York-Presbyterian contracted hospital.
For over thirty years, Jansen has provided compassionate home care through Westchester hospice and unparalleled services to patients who wish to live in the comfortable surroundings of their own home, among family and friends, with peace and dignity.
We have had to provide hospice support for many families and their loved ones. Some of our patients' families let us know:
"This place and the workers are truly a blessing. I can never repay them for the help and support that they gave me with my mom.

While no other company wanted to take my mom's case, they were the only ones willing to take it.

They stood by me through all the trials and tribulations and I could've never done that transition without them. Eternally grateful."

"This place changed everything for my family. We struggled with caring for my mom at home for 5 years and when they arrived it was like angels singing…

Our social worker, Jody, and our RN, Violeta, made my mom comfortable and cared not only for her but for our family as if we were their own.

They were kind, compassionate, and knowledgeable. I HIGHLY recommend them!"
Call Jansen to learn more about our Westchester hospice care options.