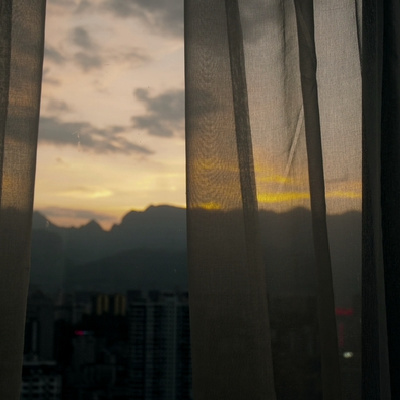 Reliable Home Hospice, Southern Westchester
Trusting medical professionals and care teams to take care of yourself or a loved one is an important choice.
At Jansen Hospice and Palliative Care, we know that facing a serious or life-threatening illness requires both courage and support.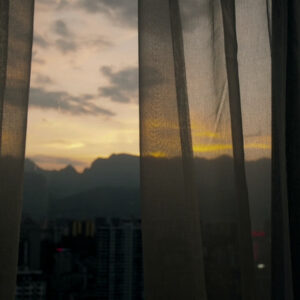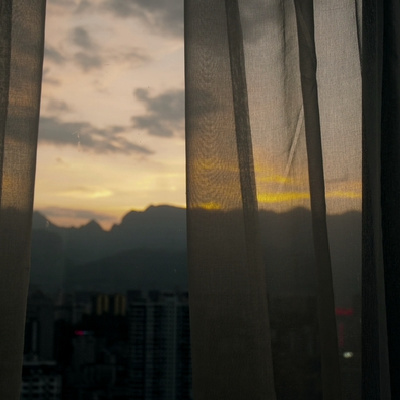 At Jansen Hospice and Palliative Care, we aim to provide support service in Southern Westchester for individuals battling terminal illnesses at home, in skilled nursing or assisted living facility, or in a local New York-Presbyterian contracted hospital.
For over thirty years, Jansen has provided compassionate care and unparalleled services to patients who wish to live in the comfortable surroundings of their own home, among family and friends, with peace and dignity.
We provide home hospice care in several areas such as Yonkers, White Plains, Larchmont, Mount Vernon, and many more.
What to Expect From Home Hospice in Southern Westchester
Below are just some of the services Jansen Hospice and Palliative Care can provide:
24-hour on-call services and assistance, so we are always available for our patients and their families
A medical director who is responsible for overall medical care and planning, with an emphasis on symptom control and pain management
Skilled nursing care and visits from a registered nurse who formulates the hospice plan of care in communication with the patient's physician, including arrangement for medications, supplies, equipment and additional services as needed
Certified home health aides who provide care and assistance with personal needs
Certified social workers who assist with resource and care planning, in addition to providing emotional support
Spiritual counseling for all faith communities
And more services
If you are not familiar with what hospice care or home hospice care is, do not fret. Hospice is a special way of caring that has an emphasis on comfort and dignity for all people coping with a terminal illness. In the hospice philosophy, death affirms life, accepting that it is our final stage. However, hospice does not hasten or postpone death, nor cure an underlying disease. The focus of hospice is to support people at the highest quality of life for whatever time remains at a patient's "home", whether it is a private residence, skilled nursing facility, or assisted living facility.
Hospice care provides palliative care for patients to manage their symptoms and thereby reduce pain and suffering. It can also help manage emotional needs and provide comfort to enhance life quality.
Caring for a loved one on hospice can be an incredible honor and joy, and can also be very challenging. To ease the burden, hospice offers support, education, respite care, and counseling to reduce stress and anxiety. Hospice care not only supports patients who have a life-limiting illness but also provides assistance to family members and caregivers.
Hospice care is covered by Medicare, Medicaid, and most private insurance plans.
Unlike many other hospice programs, Jansen has a committed Board of Directors with an unwavering commitment to Jansen's goals. The Board consistently raises capital for unique programs that help Jansen patients and their families.
Their ongoing efforts have enhanced home health aide services for those who demonstrate a need, instituted 11th hour home health aid support in the last few days of life, extended bereavement services for family members and caregivers, and created our complementary care program that provides a wide range of therapeutic services from massage, guided imagery, art therapy, reiki, music, acupuncture, and pet therapy. Moreover, the Board actively supports our hospice professionals with educational funding that enables our staff to get certifications and enroll in learning programs that help us grow and reinforce our commitment to providing excellent end-of-life care.
The hospice staff of Jansen recognizes and respects the fact that we are guests in the lives of our patients and their families at a very vulnerable time. We work with you to ensure plans are carried out on your own terms and enable patients and their families to take back some control in the face of a terminal illness. We are here to help.