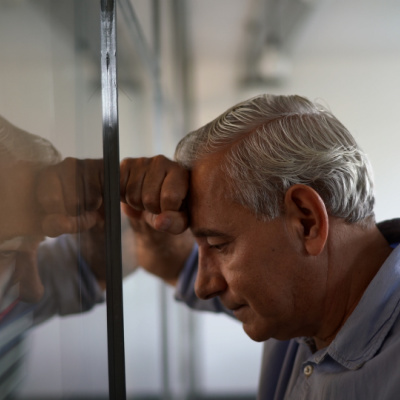 Reliable Home Hospice Care Westchester
Hospice is a specific and special way of caring. Home hospice care emphasizes comfort and dignity for people with terminal illnesses. The philosophy of hospice accepts death as the final stage of life. Hospice affirms life but makes sure not to hasten or postpone one's death, nor cure an underlying disease.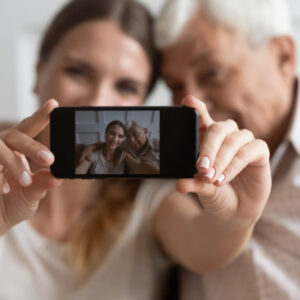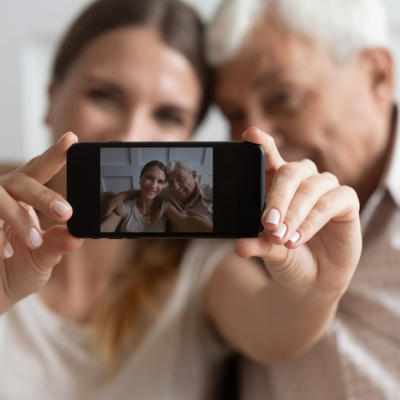 The main focus of hospice care is to support the highest quality of life for whatever time remains for a patient at their "home". Whether it is a private residence, skilled nursing facility, or assisted living facility.
Hospice provides palliative care for patients to manage their symptoms, thereby reducing suffering and pain, managing emotional needs, and providing comfort to enhance the quality of life.
Hospice care does not only support patients with life-limiting illnesses but also provides assistance to family members and caregivers. Caring for a loved one on hospice can be an incredible honor and joy, and can also be very challenging. To ease the burden, hospice offers support, education, respite care, and counseling to reduce stress and anxiety.
Hospice care is covered by Medicare, Medicaid, and most private insurance plans.
Home hospice care services in Westchester may include:
24-hour on-call services and assistance, so we are always available for our patients and their families
A medical director who is responsible for overall medical care and planning, with an emphasis on symptom control and pain management
Skilled nursing care and visits from a registered nurse who formulates the hospice plan of care in communication with the patient's physician, including arrangement for medications, supplies, equipment and additional services as needed
Certified home health aides who provide care and assistance with personal needs
Certified social workers who assist with resource and care planning, in addition to providing emotional support
Spiritual counseling for all faith communities
Bereavement counseling including individual and group support
Specially trained volunteers who provide companionship and assistance with daily living, friendly support, and respite care for caregivers
Medications for symptom management and pain control
Medical supplies and equipment, as needed
Therapies – physical, occupational and speech therapies, as needed for symptom management
Short-term inpatient and respite care for up to five days at contracted facilities
Nutritional counseling for our patients
Complementary care
At Jansen, we believe life should not be defined by one's illness. We will make sure each patient lives life to the fullest, until the very end. In order to make this possible we use an interdisciplinary approach to hospice care by customizing programs for our patients, meeting their unique medical, physical, emotional, spiritual, and cultural needs.
Each Jansen patient becomes the focus of a dedicated hospice "team", the patient's physician, our medical director, our nurses, social workers, home health aides, clergy, bereavement specialists, therapists, and volunteers. Our team all works together to ensure coordination of services and continuity of care during the final stages of life.
Westchester Home Hospice Care, Staff
The hospice staff of Jansen recognizes and respects the fact that we are guests in the lives of our patients and their families at a very vulnerable time. We work with you to ensure plans are carried out on your own terms and enable patients and their families to take back some control in the face of a terminal illness. We are here to help.
Medicare and Insurance, Home Hospice Care Westchester
Hospice care is covered by Medicare, Medicaid, and most private insurance plans. Since its inception, Jansen Hospice and Palliative care has provided exceptional hospice care to everyone in need, regardless of financial resources.
If you do not have insurance and would like further information, please contact us.
In 1989, Jansen Memorial Hospice received certification from the Department of Health of New York State, enabling the organization to be reimbursed for its services by Medicare, Medicaid, and private insurance companies.
For more information about Home Hospice Care in Westchester, you can call Jansen Hospice and Palliative Care at 914-787-6158