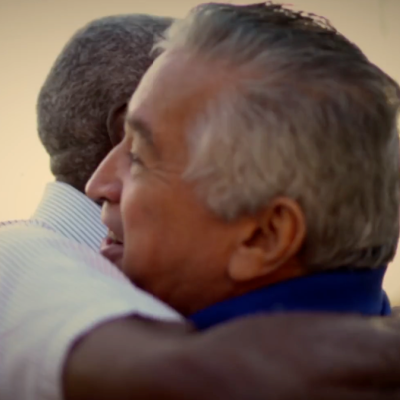 Looking for a Center for Hospice and Palliative Care in New York?
If your loved one is in need of palliative care or hospice care, you want to find care that will cater to their mental, physical, and emotional needs. It can be difficult for you, your loved one, and your family to navigate this time in your life but the team at Jansen Hospice can help make the transition as smooth as possible.
Our services are meant to cater to the mind, body, and spirit of each patient. We'll take the time to get to know the needs of each patient and tailor their care plan to them. A few of the key services we offer are:
24-hour on-call services and assistance, so we are always available for our patients and their families
Skilled nursing care and visits from a registered nurse who formulates the hospice plan of care in communication with the patient's physician, including arrangement for medications, supplies, equipment and additional services as needed
Spiritual counseling for all faith communities
Bereavement counseling including individual and group support
Therapies – physical, occupational and speech therapies, as needed for symptom management
Read more about the services we offer here.
You want to ensure that the provider you're considering can meet the needs of your loved one. At Jansen, we know this time is emotionally taxing for all involved and we aim to help you as much as possible. Our team will listen to your needs, get to know your loved one, and answer any questions you have throughout the process. We also offer therapy and bereavement services for the family and friends of the patient to support all involved.
Hospice care is covered by Medicare, Medicaid and most private insurance plans. Since its inception, Jansen has provided exceptional hospice care to everyone in need of it, regardless of financial resources.