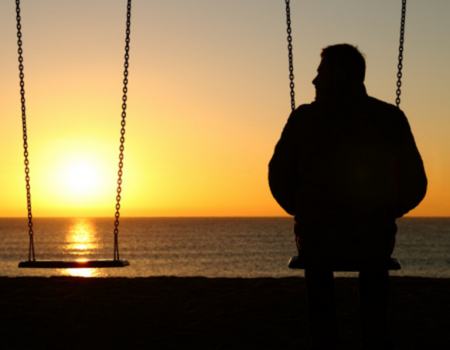 Jansen Hospice Providing the Best Private Hospice Care in Westchester County for Decades
At Jansen Hospice, we provide compassionate care for those facing serious illness in your home, a skilled nursing facility, assisted living facility, or in a local NewYork Presbyterian contracted hospital.
For over 35 years, we have provided this compassionate care and unparalleled service to patients who want to live with peace and dignity in the comfort of their own home surrounded by family and friends. We are committed to creating a personalized approach to hospice care in order to impart peace of mind during a very difficult and vulnerable time for both the patient and the family.
The Importance of Privacy When it Comes to Hospice Care
When your loved one is battling a life-threatening illness, you want to make sure their days are filled with quality time. Being able to spend this time at home will give your loved one a much needed sense of relief.
Our goal is to prioritize you and your family's spiritual, medical, and emotional needs. Our services aim to empower patients and their caregivers. Patients can control how they live out their final months while caregivers can benefit from physical and emotional support while spending quality time with their loved ones.
The Jansen Hospice and Palliative Care team works closely with the patient's primary care physician  and family to meet the patient's needs. Your team may include: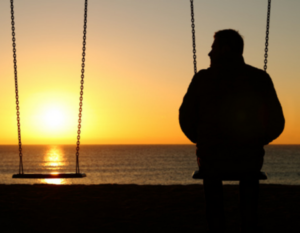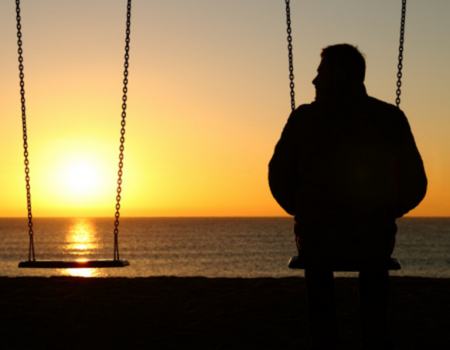 A medical doctor certified in Hospice and Palliative Care who works with the patient's primary care doctor to manage symptoms.
Registered Nurses (RN) experienced in coordinating plans of care, pain management, symptom management, and more.
Certified Home Health Aides (HHA) trained in hospice care who assist with personal care needs.
A Certified Chaplain who provides spiritual care.
On-Call Services with registered nurses who assist with questions, concerns, and support 24/7.
Medical Social workers who help make sure a patient's end-of-life wishes are met and provide emotional support.
These people will work together to craft and execute a personalized plan specific to the patient and their individual needs. They will do this through services including:
24-hour on-call services and assistance
Medical director who is responsible for overall medical care and planning
Skilled nursing care and visits from a registered nurse who formulates the hospice plan of care in communication with the patient's physician
Certified home health aides who provide care and assistance with personal needs
Certified social workers who assist with resource and care planning, in addition to providing emotional support
Spiritual counseling for all faith communities
Bereavement counseling including individual and group support
Specially trained volunteers who provide companionship and assistance with daily living, friendly support, and respite care for caregivers
Medications for symptom management and pain control
Medical supplies and equipment, as needed
Therapies – physical, occupational and speech therapies, as needed for symptom management
Short-term inpatient and respite care for up to five days at contracted facilities
Nutritional counseling for our patients
Complementary care
We also provide additional complementary services, also known as integrative therapy, alongside standard medical treatments to promote relaxation, increase comfort level, and support a sense of well being. These services include:
Acupuncture: Stimulation of anatomical points on the body in order to ease pain.
Reflexology: The application of pressure, stretch and movement to break up patterns of stress, promote relaxation, and decrease pain.
Art Therapy: Artistic self-expression helps to resolve conflicts, develop interpersonal skills, manage behavior, reduce stress, increase self-esteem, increase self-awareness, and achieve insight.
Reiki:  Japanese technique administered by "laying on hands" for stress reduction and relaxation.
Pet Therapy: Animals provide a constant source of comfort,  focus for attention, safety, and acceptance
Therapeutic: Promotes relaxation, may reduce pain, and supports a sense of well being.
Acoustic/Music Relaxation: Reduces blood pressure, relieves anxiety, provides a way to release emotions, provides a way to express feelings, augments pain management, provides distraction, and reduces stress.
Aromatherapy: Used for the relief of pain, care for the skin, alleviate tension and fatigue and invigorate the entire body.
Massage Therapy: Promotes the integration of the whole mind-body-spirit, resulting in a calmer mind and clearer thinking.