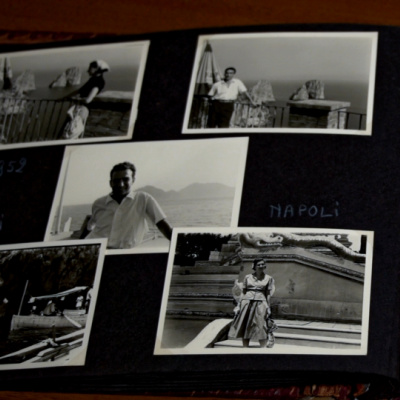 How to Find The Best Hospice Care in Hartsdale NY
If you're looking for hospice care for a loved one, you're likely looking to find the best possible care. Finding the right hospice care can be an emotional journey and feel like a monumental task. Luckily, the experienced and compassionate staff at Jansen Hospice are here to help you find hospice care that caters to your loved one's needs.
When you're looking for hospice care, there are a few questions you should ask to get the conversation started with a facility.
What services do you offer? This is one of the most important questions to have answered. You'll want to ensure that your loved one is taken care of physically and mentally through the service of your hospice provider. Jansen offers a variety of services that cater to the specific needs of your loved ones to make their remaining time as peaceful and pleasant as possible.
Do you provide support for friends and family? We know how taxing this time can be on friends and family members which is why we offer bereavement and counseling services.
Is this covered by my insurance? Not only is finding hospice care an emotionally taxing task, but many worry about the cost. However, hospice is typically covered by Medicare, Medicaid, and private insurance plans. If you have more questions about your coverage, give us a call to learn more.
The hospice staff of Jansen recognizes and respects the fact that we are guests in the lives of our patients and their families at a very vulnerable time. We work with you to ensure plans are carried out on your own terms and enable patients and their families to take back some control in the face of a terminal illness. We are here to help.