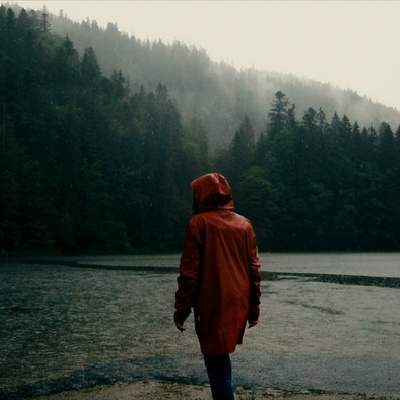 How End of Life Care Can Improve Quality of Life
Going into end-of-life care can be overwhelming and a little nerve-wracking, we're here to put your mind at ease and show you how it can actually improve the quality of life for your loved one. Here at Jansen, we're dedicated to giving the best of the best care by giving you all of the information you could need and supporting you along the way.
Managing symptoms – One of the main advantages of end-of-life care is that our trained staff can help patients manage their symptoms by providing emotional, spiritual and practical support where and when needed.
You come first – At Jansen Hospice, your desires, goals, and needs come first.
Full support – We not only support the patient but their family as well. We know this can be a difficult transition for everyone involved and we pride ourselves on being able to make it a little easier for everyone.
Reduces unnecessary hospital visits – With our team of trained professionals, you won't need to worry about rushing to the hospital for minor injuries or a fall. We've got you covered.
At Jansen, we aim to help wherever we can by supporting the entire family. Not only do we offer hospice and palliative services, but also bereavement services including group therapy. Our goal is to offer comfort to everyone involved and answer any questions you have. We'll even help you understand the process of working through your medicare, Medicaid, or private insurance plan to cover the cost of hospice.
Since 1984 we've been guiding families and loved ones through the transition to hospice care. We work to provide dignity and hope to each family with the help of our nurses, social workers, doctors, therapists, and volunteers. Jansen Hospice and Palliative Care is a not-for-profit, 501(c)(3) organization, licensed and certified as an Article 40 Hospice Provider in New York State, and is accredited by The Joint Commission.
See whether our end-of-life care is right for your loved one.