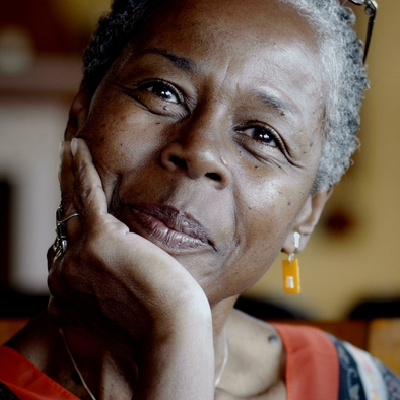 Home Hospice Care Southern Westchester
Finding hospice care at home, in the Southern Westchester, NY area, doesn't have to be difficult. With Jansen Hospice and Palliative Care, you can find professional, caring, and understanding experts to keep you and your loved one's life well lived.
Hospice is unique medical care that puts an emphasis on comfort and dignity. For people coping with terminal illnesses, the hospice care philosophy works to accept death as part of our final states in life. Hospice care is sure not to hasten or postpone death, nor cure any disease making us ill.
At Jansen, we too focus on supporting the highest quality of life for whatever remaining time an individual may have, at home or at a facility. Whether you have a private residence, live in a skilled nursing facility, or an assisted living facility, Jansen can provide services to help you or your loved one.
Hospice can provide palliative care for patients. This can help manage patient symptoms to reduce suffering or pain, assist in emotional needs, and provide overall comfort for an enhanced quality of life.
Home Hospice Care Serving Southern Westchester County
Jansen has served Westchester communities since 1984. Jansen is also affiliated with New York-Presbyterian/Lawrence Hospital. Through this affiliation, we have access to superb resources for end-of-life care.
Many hospice care organizations focus on providing care in assisted living facilities, nursing facilities, and more. At Jansen Hospice & Palliative Care, we also provide facilities hospice care but additionally offer hospice care in your home.
Home care is something Jansen Hospice & Palliative Care works to provide for all of its patients.
The services listed below are offered: in the patient's own home, within skilled nursing in an assisted living facility, or in a local New York Presbyterian contracted hospital.
Services can include:
On-call 24-hour services and assistance: This is so we are always available for our patients and their families at any time

A medical director who is responsible for overall medical care and planning. There is an emphasis on symptom control and pain management.

Skilled nursing care and visits from a registered nurse. They may formulate the hospice care plan, in communication with the patient's physician. This is including arrangements for medications, supplies, equipment, and additional services as needed.

Certified home health aides who can provide care and assistance with personal needs.

Certified social workers who can assist with resource and care planning, in addition to providing emotional support.

Offering spiritual counseling for all faith communities.

Offering bereavement counseling/services including individual and group support systems.

Specially trained volunteers who can provide companionship and assistance with daily living, friendly support, and respite care for caregivers.

Medications for symptom management and pain control for patients.

Providing medical supplies and equipment, as needed.

Providing therapies such as physical, occupational, and speech therapies, as needed, for symptom management.

Providing short-term inpatient and respite care for up to five days at contracted facilities.

Offering nutritional counseling for our patients.

Complementary care
When either you or your loved one is facing the challenges of a life-threatening illness with a limited prognosis, call Jansen. The sooner you call, the greater the benefit to the patient and their family. Each Jansen patient and family become the focus of the hospice team who work together to meet the patient's unique needs by developing an individualized, comprehensive plan of care.