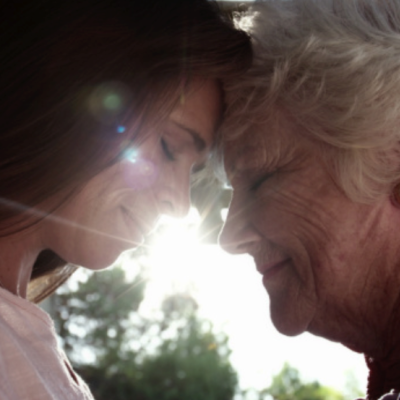 High-Quality Compassionate Hospice Care in New York
If you're looking for hospice care for a loved one in New York, Jansen Hospice is here to help. Our team of highly trained professionals offers compassionate care to your loved ones in their final phase of life.
Hospice is a way of caring that emphasizes comfort and dignity for people coping with a terminal illness. The hospice philosophy accepts death as the final stage of life; it affirms life but does not try to hasten or postpone death, nor cure an underlying disease. The focus of hospice is to support the highest quality of life for whatever time remains at a patient's "home", whether it is a private residence, skilled nursing facility or assisted living facility.
Our team of nurses, social workers, therapists, volunteers, and more are here to help with all of your needs. We offer hospice facilities as well as home hospice care. We have 24-hour on-call services and assistance, therapy services, nutritional counseling for patients, medical planning, among many other services. We aim to care for our patients as well as their families through bereavement counseling and ongoing support to make the transition as smooth as possible for all involved. Read a review from one of our satisfied clients:
"This place changed everything for my family. We struggled with caring for my mom at home for 5 years and when they arrived it was like angels singing… Our social worker – Jody and our RN Violeta – made my mom comfortable and cared not only for her, but for our family as if we were their own. They were kind, compassionate and knowledgeable. I HIGHLY recommend them!!!"