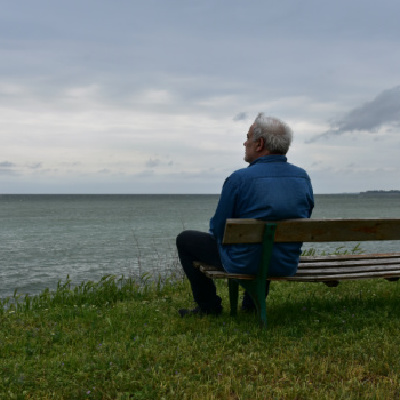 Finding The Best Hospice In Westchester
Finding trustworthy and reputable hospice care for you or your loved one doesn't have to be complicated. Jansen Hospice and Palliative Care is here to help you during this emotional time.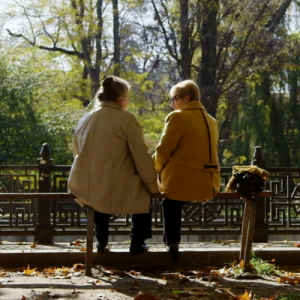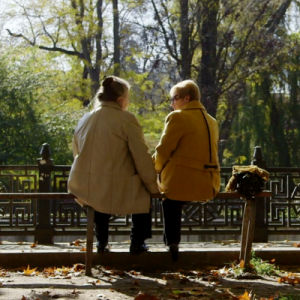 Hospice is considered a unique way of caring. It emphasizes comfort and dignity for people coping with a terminal illness. If you struggle to understand what hospice entails, we are here to help.
The hospice philosophy accepts death as the final stage of life; it does not try to hasten or postpone death, nor does it work to cure an underlying disease.
The main focus of hospice care is to support the patient at the highest quality of life for whatever time they may remain at that "home," whether a private Westchester residence, skilled nursing facility, or assisted living facility in Westchester, NY.
We know how difficult this time can be for both patients and family members, so our team is here to support you and answer any questions you have.
Hospice care is covered by Medicare, Medicaid, and most private insurance plans.
If you are in the Westchester, New York area, you are likely eligible for our hospice care services.
At Jansen, we strive to make the transition into hospice care as easy as possible. Our hospice care assists patients and their families. Caring for a loved one during the end of their life can be an incredible honor and can also be very challenging. Jansen offers support, education, respite care, and counseling to ease the burden, and reduce stress and anxiety.
Jansen has served the Westchester community since 1984 and is affiliated with New York-Presbyterian/Lawrence Hospital. Through this affiliation, we have access to superb resources for end-of-life care. Jansen offers the most advanced treatments and medications available to keep patients as physically comfortable as possible so they can enjoy life every day.
Jansen Hospice Care Service Options In Westchester
Our Westchester hospice program offers a range of emotional, spiritual, and physical support. Our trained care teams provide services such as:
24-hour on-call services and assistance, so we are always available for our patients and their families
A medical director who is responsible for overall medical care and planning, with an emphasis on symptom control and pain management
Skilled nursing care and visits from a registered nurse. The nurse formulates the hospice plan of care in communication with the patient's physician, including arrangement for medications, supplies, equipment, and additional services as needed
Certified home health aides who provide care and assistance with personal needs
Certified social workers who assist with resource and care planning, in addition to providing emotional support
Spiritual counseling for all faith communities
And more
We thank our families and patients for taking the time to review our services and provide feedback, read a review from a past client:
"This place changed everything for my family. We struggled with caring for my mom at home for 5 years and when they arrived it was like angels singing… Our social worker – Jody and our RN Violeta – made my mom comfortable and cared not only for her but for our family as if we were their own. They were kind, compassionate and knowledgeable. I HIGHLY recommend them!!!"
To learn more about why Jansen offers the best hospice in Westchester, call 914-787-6158.