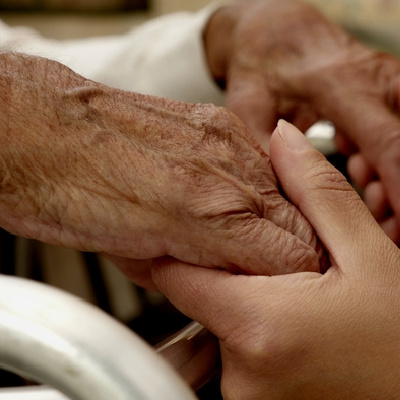 Finding the Best Hospice in Westchester for End-of-Life Care
Are you searching for a reliable hospice and palliative care service for you or a loved one in Westchester county? Jansen Hospice provides trustworthy hospice services for the Westchester area and can help answer any questions you may have about this process.
Jansen has served Westchester and Northern Bronx communities since 1984 and is affiliated with New York-Presbyterian/Lawrence Hospital. We provide various physical, emotional, and spiritual care for patients and their loved ones in the Westchester County area. Additionally, we offer pain and symptoms management for life-limiting illnesses through our services.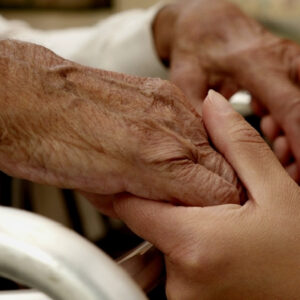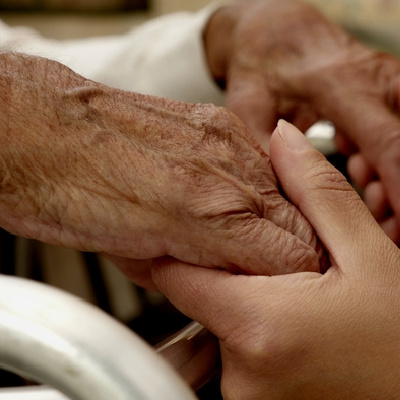 Some of our services include:
24-hour on-call services and assistance
Therapies – physical, occupational and speech therapies
Nutritional counseling
Specially trained volunteers who provide companionship and assistance with daily living, friendly support, and respite care for caregivers
Bereavement counseling, including individual and group support
Medications for symptom management and pain control
Short-term inpatient and respite care for up to five days at contracted facilities
Complementary care
Medical supplies and equipment
And much more
Complementary or integrative therapy can be extremely helpful when combined with standard medical treatments to promote relaxation, increase comfort levels, and support one's well-being.
Jansen Hospice provides the following complementary care options:
Acupuncture
Reflexology
Art Therapy
Reiki
Pet Therapy
Therapeutic
Acoustic/Music Relaxation
Aromatherapy
Massage Therapy
At Jansen, we know that life should not be defined by terminal illness. Through our services, we make sure each patient lives life to the fullest until the very end. We are proud to use an interdisciplinary approach to hospice care, which allows us to customize programs for our patients to meet their unique medical and personal needs in every aspect. Furthermore, Jansen Hospice has access to superb resources for end-of-life care. We offer the most advanced treatments and medications available to keep patients physically comfortable and able to enjoy life.
Jansen Hospice Reviews
They stood by me through all the trials and tribulations and I could've never done that transition without them. Eternally grateful.
"This place changed everything for my family. We struggled with caring for my mom at home for 5 years and when they arrived it was like angels singing… Our social worker, Jody, and our RN, Violeta, made my mom comfortable and cared not only for her, but for our family as if we were their own. They were kind, compassionate and knowledgeable. I highly recommend them!"
This place and the workers are truly a blessing. I can never repay them for the help and support that they gave me with my mom.
Please call Jansen Hospice to learn more about how we offer the best Westchester hospice care options.