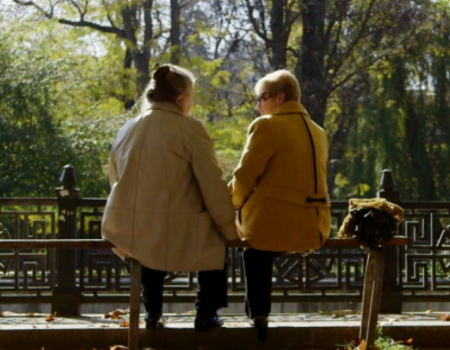 Expert Residential Hospice Care in Westchester, NY: The Benefits of Choosing Jansen Hospice
If you or a loved one are facing a life-limiting illness, you may be considering hospice care as an option. Hospice care can provide comfort, support, and specialized medical attention to help patients and their families navigate this difficult time. In Westchester County, NY, Jansen Hospice is a leading provider of hospice care and residential hospice care.
Residential hospice care is hospice care that is administered in a home-like residence that is run by a hospice care center. Hospice care is specialized care that emphasizes dignity and comfort for those living with a terminal illness. Often residential hospice care is for those whose terminal illness cannot be cared for safely at home any longer. This hospice care still provides the same emotional, medical, and spiritual care just in a specialized facility rather than at-home hospice or hospital hospice.
What are the benefits of residential hospice care?
The priority of hospice care, no matter where it takes place, is the comfort of you and your family. But deciding where that takes place can be difficult. Here are just a few of the benefits of residential hospice in Westchester, NY:
Not as much external stress on your at-home caretaker
You will be taken care of by professionals
The residential hospice care facilities are filled with people struggling with terminal illnesses
Care is administered 24/7
Near all types of medical care
What services are provided in residential hospice care?
Our Westchester, NY, residential hospice care seeks to provide support emotionally, medically, and spiritually. We provide services such as:
24-hour medical care
Access to pain medication
Group and one-on-one therapy
Family therapy
Certified volunteers
Spiritual counseling
and MORE!
To find more specifics on the services provided, reach out to your hospice care administrator.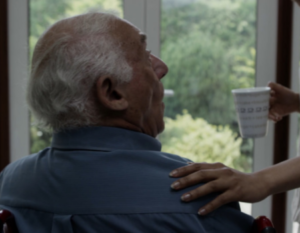 Why choose Jansen Hospice for residential hospice care?
Jansen Hospice has been a hospice specialist since 1984. Our mission is to provide support services for those battling terminal illness at home, in a skilled nursing or assisted living facility, or in a local New York Presbyterian contracted hospital.
For over thirty years, Jansen has provided compassionate care and unparalleled services to patients who wish to live in the comfortable surroundings of their own homes, among family and friends, with peace and dignity. We seek to support you, your friends, and your family through emotional, medical, and spiritual support. With our amazing team of professionals, our goal is to make this the easiest and most comfortable process possible.