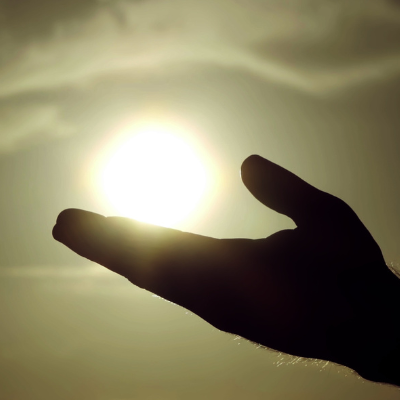 Everything You Need to Know About Westchester, NY Hospice
If someone you love is in need of hospice care, you may not know where to look for the services you need. Finding the right place that goes above and beyond your expectations can be challenging. This can also be a very emotional time, and you may become overwhelmed with questions and uncertainty.
That is why Jansen Hospice is here to help you in every way imaginable.
Many different kinds of hospice care are available based on the needs of the patient.
Routine Hospice Care: Hospice care is provided in the patient's home or residence and includes skilled nursing and assisted living facilities
Respite Care: This is when patients are transported from their home to a Medicare-approved facility for up to five days to allow the primary caregiver respite from the daily stress of caring for a loved one.
Continuous Care: This is a time-limited benefit offered only during a crisis. An LPN or RN remains with the patient for 8-24-hours to provide continuous monitoring, assessment, and medication administration to achieve comfort. This type of care must be approved by the Hospice Patient Care Coordinator and Medical Director.
General Inpatient Hospice: Hospice care is provided in the hospital and is a short-term option. This can be used when a patient's symptoms cannot be managed in any other setting.
Hospice care is meant for patients with a life-limiting illness and a diagnosis of six months or less to live. Jansen keeps these considerations in mind and serves individuals living in Westchester County or The Bronx who are faced with an advanced illness with a limited prognosis. These illnesses can include but are not limited to heart failure, COPD, kidney disease, strokes, Alzheimer's, Parkinson's disease, and more.
Who Pays for Hospice?
Typically, hospice care is covered by Medicare, Medicaid, and most private insurance plans. Regardless of financial resources, Jansen has and will continue to provide exceptional hospice care to everyone patient in need of it.
If you or your loved one do not have insurance and would like further information, our expert Westchester, NY hospice team would be happy to assist you.
At Jansen Hospice, our staff takes great care in making sure every patient feels comfortable and every family knows their loved one is in great hands.
Below is a testimonial to our work from a member of our community.
Jansen made an unbearable experience somewhat bearable. My wife of 52 years went into hospice at home on August 4 and died on August 29 from metastatic breast cancer. The moment we agreed with the doctors to end chemo and move to hospice, Jansen took over. Social Worker Deb Hanley organized everything. Nurse Marcia Roberts was available at all times and made sure that we had all the necessary medicines and equipment before we knew that we needed them. The aides who came to our home every day were all both kind and competent. I had never heard of Jansen before the staff at Lawrence Hospital introduced us. I do not know how to say thank you any better than writing this 5-star review. — William
To learn more about the services we offer and how our Westchester, NY hospice care services can help your loved one, please call us at 914-787-6158.