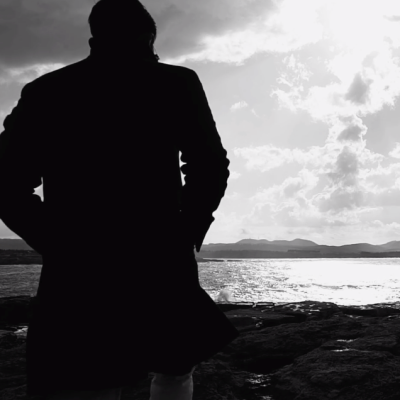 End of Life Care in Larchmont NY
When your loved one is nearing the end of their life, you want to find the best possible care for them. It can be exhausting emotionally, mentally, and financially but the experienced professionals at Jansen Hospice are here to help you find care that suits your loved one's needs.
The Jansen team works closely with each patient's primary care physician to meet their medical, emotional, and spiritual needs.
Hospice and Palliative Care– Hospice provides palliative care for patients to manage their symptoms, thereby reducing suffering and pain, managing emotional needs, and providing comfort to enhance the quality of life.
Bereavement– We offer bereavement services to the loved ones of each patient. We're here to support you through this time in any way we can.
Therapy– We offer several therapies including physical, occupational, and speech therapies, as needed for symptom management. We also offer group counseling to family members who are in need of support.
Ongoing support– Our team is here to help you with 24-hour on-call services and assistance, so we are always available for our patients and their families.
Jansen Memorial Hospice opened its doors in January of 1984. We bring the gift of dignity and hope to families in Westchester and Bronx counties. For over 35 years, the care provided by our nurses, social workers, doctors, aides, therapists, and volunteers has truly been immeasurable and invaluable to those we serve. We're dedicated to helping you find the right treatment and support for your loved one and help you know you're not alone.
End-of-life hospice care is covered by Medicare, Medicaid, and most private insurance plans. Jansen has provided exceptional hospice care to everyone in need of it, regardless of financial resources since it was founded.