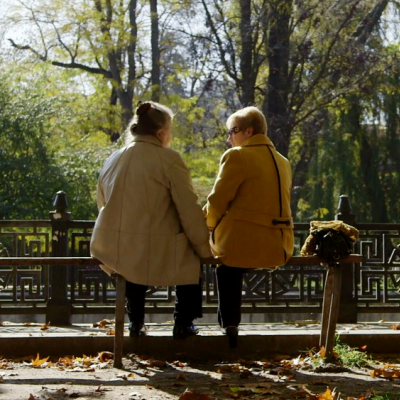 Caring Home Hospice Services
Jansen made an unbearable experience somewhat bearable. My wife of 52 years went into hospice at home on August 4 and died on August 29 from metastatic breast cancer. The moment we agreed with the doctors to end chemo and move to hospice, Jansen took over. Social Worker Deb Hanley organized everything. Nurse Marcia Roberts was available at all times and made sure that we had all the necessary medicines and equipment before we knew that we needed them. The aides who came to our home every day were all both kind and competent. I had never heard of Jansen before the staff at Lawrence Hospital introduced us. I do not know how to say thank you any better than writing this 5-star review.
Hospice care that supports the patient and family
At Jansen, our focus is that hospice care not only supports patients who have a life-limiting illness, but we also focus on providing assistance to family members and caregivers through this stressful and challenging time.
If you or a loved one is facing a terminal illness and are considering at-home hospice, Jansen Hospice is here to help. Jansen has provided compassionate care and unparalleled services to patients who wish to live in the comfortable surroundings of their own home, among family and friends, with peace and dignity for over 30 years.
We work closely with the patient's primary care physician to meet the patient's medical, emotional, and spiritual needs while ensuring the patient stays in the comfort of their own home or preferred living situation.
Jansen is not about giving up, but rather about choosing how to live with a serious illness. Choosing Jansen Hospice means that you are not alone in this process.
Learn more about the difference that Jansen makes for those seeking home hospice >