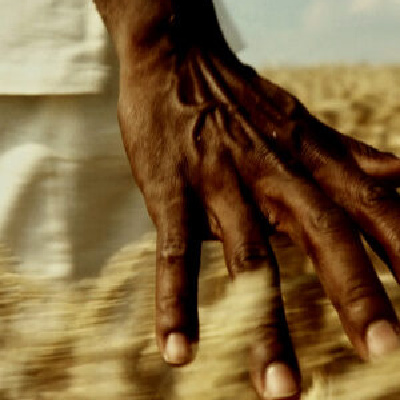 Bronxville Home Hospice
Do you or a loved one need hospice care in Bronxville? Jansen Hospice is here to help you navigate this final phase of life with courage, dignity, and support.
Who does Jansen Hospice serve?
Jansen serves individuals living in Westchester County or The Bronx who are faced with an advanced illness with a limited prognosis. Hospice is meant for patients with a life-limiting illness, and a diagnosis of six months or less to live.
Is hospice covered by medicare? 
Yes. Hospice care is covered by Medicare, Medicaid, and most private insurance plans, however, Jansen provides exceptional hospice care to everyone in need of it, regardless of financial resources. If you do not have insurance and would like further information, please reach out to see how we can help you.
Why should I choose Jansen Hospice for Bronxville home hospice care?
We believe life should not be defined by illness, and make sure each patient lives life to the fullest until the very end.
To do so, we use an interdisciplinary approach to hospice care and customize programs for our patients to meet their unique medical, physical, emotional, spiritual, and cultural needs. We also offer a complementary care program that provides a wide range of therapeutic services from massage, guided imagery, art therapy, reiki, music, acupuncture, and pet therapy
This place changed everything for my family. We struggled with caring for my mom at home for 5 years and when they arrived it was like angels singing… Our social worker – Jody and our RN Violeta – made my mom comfortable and cared not only for her, but for our family as if we were their own. They were kind, compassionate and knowledgeable. I HIGHLY recommend them!!!