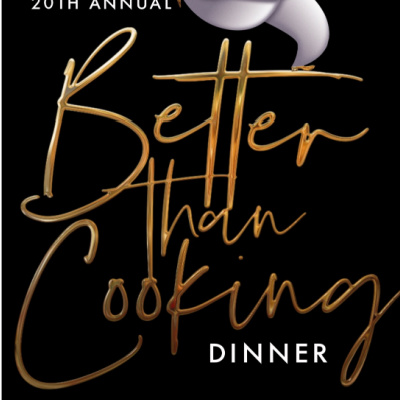 Better Than Cooking Dinner! – annual gourmet culinary fundraiser
A fabulous evening of fine wines and gourmet signature tasting dishes prepared by top country club and restaurant chefs.
Location: Bronxville Field Club
Jansen made an unbearable experience somewhat bearable. My wife of 52 years went into hospice at home on August 4 and died on August 29 from metastatic breast cancer. The moment we agreed with the doctors to end chemo and move to hospice, Jansen took over. Social Worker Deb Hanley organized everything. Nurse Marcia Roberts was available at all times and made sure that we had all the necessary medicines and equipment before we knew that we needed them. The aides who came to our home every day were all both kind and competent. I had never heard of Jansen before the staff at Lawrence Hospital introduced us. I do not know how to say thank you any better than writing this 5-star review.
— William