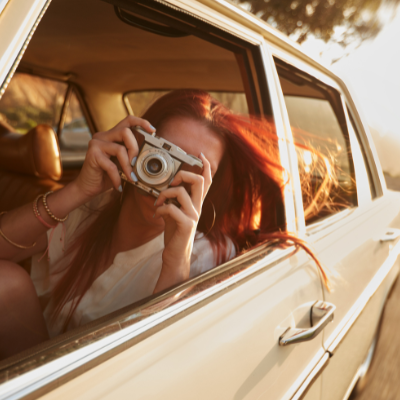 5 Things To Know About Home Hospice Care, Westchester, NY
Looking for reputable, caring, experienced home hospice and palliative care in the Westchester, NY area? Look no further than Jansen Hospice & Palliative Care. Read below to learn five things about our hospice care and hospice care more generally.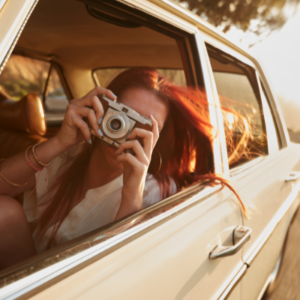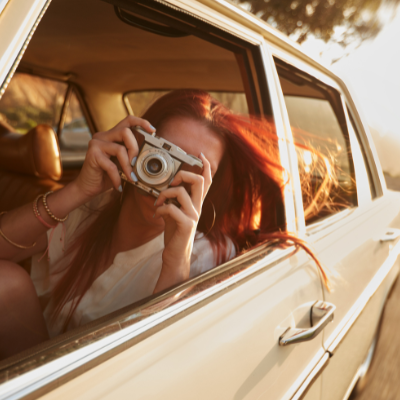 Home hospice care can be a necessary option for individuals coping with a long-term illness, as it is a special way of caring that emphasizes comfort and dignity for people coping with a terminal illness.
It's important to note that the hospice philosophy accepts death as the final stage of life. Hospice works to affirm life but does not try to hasten or postpone death nor cure an underlying disease.
The main focus of hospice care is to support the highest quality of life for whatever time remains at a patient's "home," whether it is a private residence, skilled nursing facility, or assisted living facility.
Hospice provides palliative care for patients to manage their symptoms, thereby reducing suffering and pain, managing emotional needs, and providing comfort to enhance the quality of life.
2. Can Home Hospice Care Help Families Too?
Hospice programs not only support patients who have a life-limiting illness, but they can provide support to both patients and their families. As the end of one's life may be near, we work to help provide comfortable surroundings in the final days, promoting one's peace and dignity.
We know that caring for a loved one in hospice can be an incredible honor and joy and can also be very challenging. To ease the burden, hospice offers support, education, respite care, and counseling to reduce stress and anxiety.
Hospice care is covered by Medicare, Medicaid, and most private insurance plans.
Unlike many other hospice care team programs, Jansen has a committed Board of Directors with an unwavering commitment to Jansen's goals.
The Board consistently raises capital for unique programs that help Jansen patients and their families.
Their ongoing efforts have enhanced home health aide services for those who demonstrate a need, instituted 11th-hour home health aid support in the last few days of life, extended bereavement services for family members and caregivers, and created our complementary care program that provides a wide range of therapeutic services from massage, guided imagery, art therapy, reiki, music, acupuncture, and pet therapy.
Moreover, the Board actively supports our hospice professionals with educational funding that enables our staff to get certifications and enroll in learning programs that help us grow and reinforce our commitment to providing excellent end-of-life care in the Westchester County, NY area, to meet the needs of all patients.
4. Who May Be Part Of The Westchester Home Hospice Care Team?
Our team members can include:
Certified Home Health Aides (HHA) trained in end-of-life care who assist with personal care needs.
A medical doctor certified in Hospice and Palliative Care who works with the patient's primary care doctor to manage symptoms.
Registered Nurses (RN) experienced in coordinating plans of care, pain and symptom management, and more.
Medical Social workers who help make sure a patient's end-of-life wishes are met and provide emotional support to the patient and family.
A Certified Chaplain who provides spiritual care for patients and families.
On-Call Services with registered nurses who assist with questions and concerns and provide support 24 hours a day, seven days a week.
There are different types of hospice, including routine hospice care, general inpatient hospice care, continuous care, and respite care. These can be defined as:
Routine Hospice Care – Hospice care is provided in the patient's home or place of residence, including skilled nursing and assisted living facilities.
General Inpatient Hospice – Hospice care provided in a hospital. This is short-term, used when a patient's symptoms cannot be managed in any other setting.
Continuous Care – Time-limited benefits offered during a crisis. An LPN or RN remains with the patient for 8-24-hours to provide continuous monitoring, assessment, and medication administration to achieve comfort and relieve the crisis. It must be approved by the Hospice Patient Care Coordinator and Medical Director.
Respite Care – When patients are transported from their home to a Medicare-approved facility for up to 5 days to allow the primary caregiver respite (rest) from the daily stress of caring for a loved one.